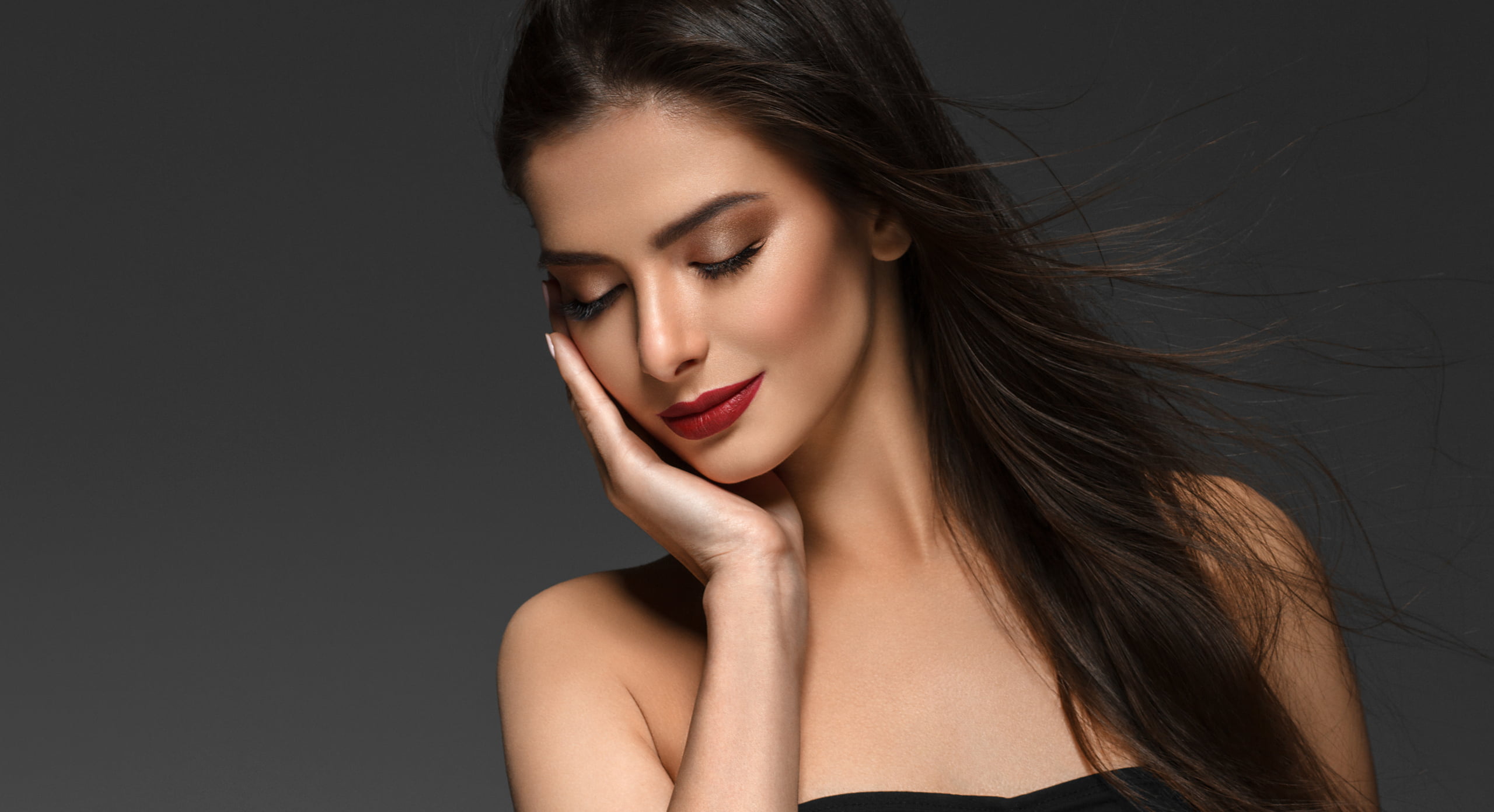 Microneedling
Microneedling can improve the appearance of acne scars and boost your self-confidence.
We use SkinPen by Crown Aesthetic, the first FDA-cleared microneedling device on the market. It is clinically proven to improve the appearance of acne scars. This treatment is done in sessions and is minimally invasive.
Utilizing the SkinPen, we create thousands of micro-channels that stimulate your body's wound healing process, while minimizing cellular damage. This rejuvenates your skin from the inside out, resulting in effective remodeling of scar tissue while keeping the overall structure of the skin intact.
Please call for pricing.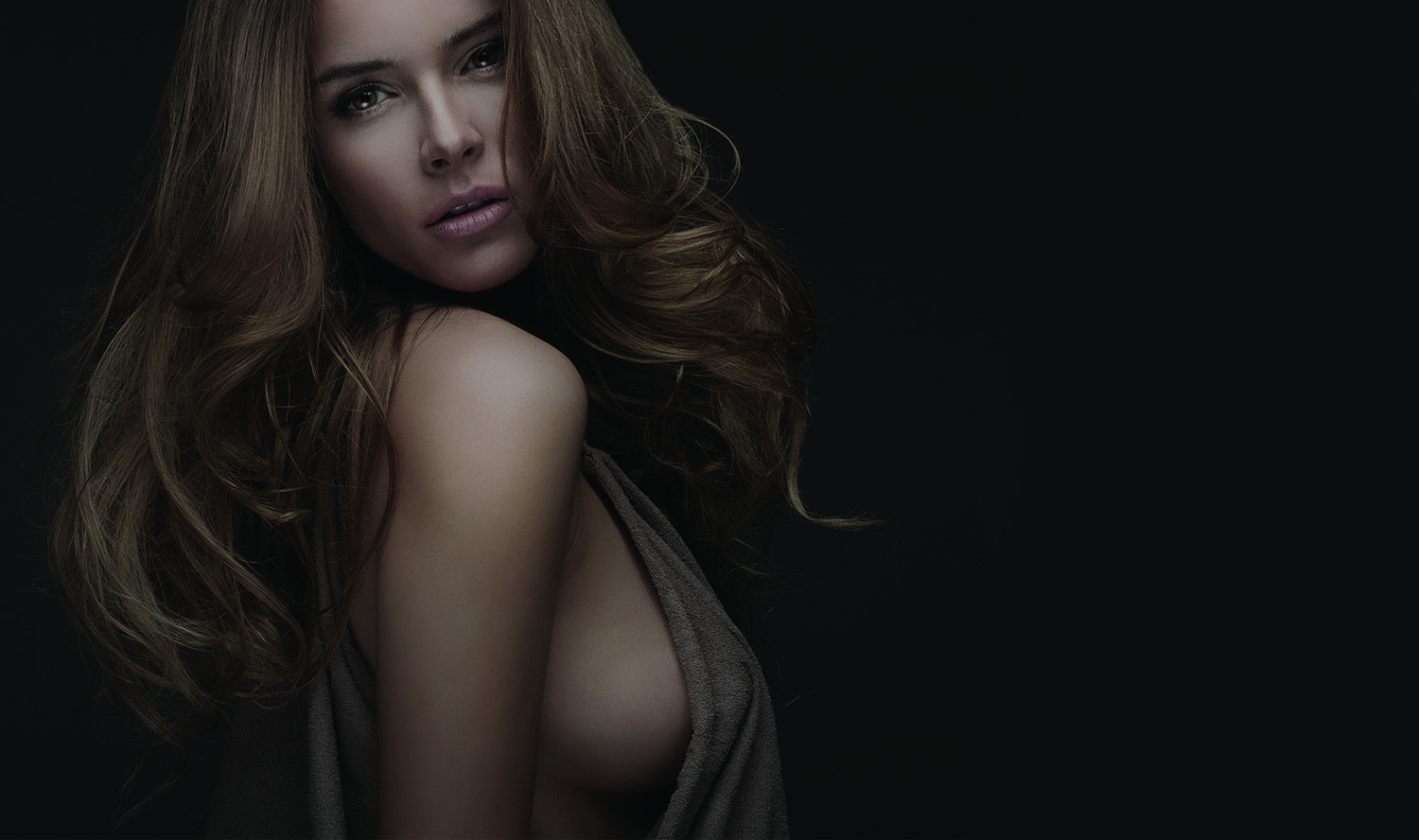 Contact Elle Aesthetic Arts
If you are considering breast augmentation in the Northern Virginia area, you can feel confident in the experience and results you'll receive by working with Dr. Larry Lickstein. To learn more about the many options available to you, please contact us to schedule your personal consultation with Dr. Lickstein.